Speculators, investors, irrationality, market behavior, philosophy.
Editor's Note:
Speculators, investors, irrationality, and market behavior, from Marcelo Marini;
What we selected for our members this month;
Rafaela's weekly update on Philosophy.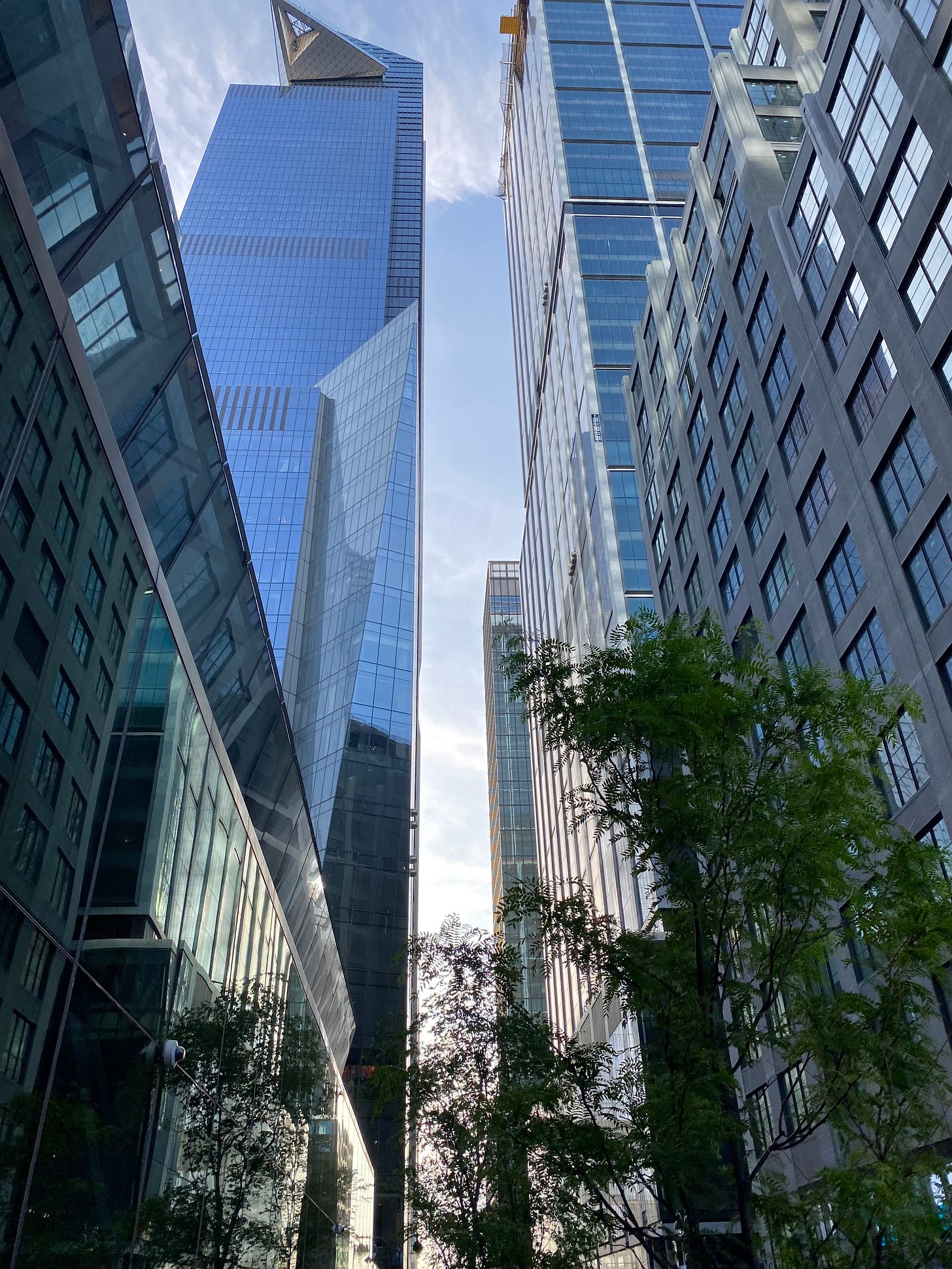 In situations of fear, most humans tend to react like animals in a hunt.
That's why they lose everything by overreacting in market melts.
To think rationally, you should think twice. Why?
Markets behave as the human mind behaves. However, the business that is traded in markets, like the stock market and real estate market, are solid assets, and solid assets tend to maintain their value, unlike what happens to market prices.
When a company is selling for a much higher price, it's a human flaw. Why?
Somehow, the speculator mentality overcame the investor/shareholder mindset, and those who thought they could sell for a profit ended up selling for a loss.
But now…
When a company is selling for much lower prices, it's a human flaw. Somehow, the asset price doesn't represent what the "market" (the people) think about it.
Look!
Most people think about the stock market or markets as an investment. They are not; the investment is the asset, not the stock market, not the "market."
Smart people usually look at stocks as mysterious and feel smart by participating in the markets.
The same mystery people hold in their minds is present in the market's behavior. Finally, people are the market-makers. People are the markets…
Why do most businesses and investors fail?
…what they see as the mystery is how people behave irrationally and emotionally in situations…
To thrive, business management and investments should be rational.
To be a good investor, you must learn Business and think wisely.
To be a great investor, you must learn to think like a great businessman.
Think wisely,
Regards,
Marcelo Marini
Here's what we selected for our members this month:
Members-only Podcast: What makes a good Real Estate Investment Trust be chosen by the Factual Method of business analysis?
Members-only Newsletter: What are the Key points in analyzing REITs in the Factual Method?
Members-only Real-Time Class: How to start…first-step analysis in video class.
The course of the month: Passive Income.
Dear reader, now with you, Rafaela's weekly update:
---
A Verdade.
By Rafaela, on Philosophy, from O Incognito
"O maior prazer de um homem sábio é se passar por tolo diante de um tolo que quer se passar por sábio." Confúcio
As pessoas perdem muito, simplesmente pela ilusão que as mentiras, julgamentos e melindres proporcionam. Isso tudo, expressa uma fraqueza, daquilo que não é feito, não é praticado, exercido em seu íntimo.
A falta de interiorização desencadeia na projeção. Se não pratico exercícios, julgo quem o faz, se não me alimento de maneira adequada, condeno aqueles que a mantém… Aquilo que falta torna-se um vazio, uma opinião, uma dispersão para o outro e um afastamento de SI. Nos condicionamos a acreditar em crenças desnecessárias.
"Se você for uma pessoa que busca realmente a verdade, é necessário que ao menos uma vez na vida duvide de todas as coisas, da maneira mais profunda possível." René Descartes
Continua…
Rafaela.